Writing a Book is Possible-Even With a Busy Life
Time is on my side, yes it is.
Time is on my side, yes it is.
For you music buffs out there, can you name that tune? I'll give you a hint. It was first recorded by R&B artist Irma Thompson in 1964 and then later that same year, it was re-recorded by one of the most influential rock groups in our culture. If you guessed "Time Is On My Side" by  The Rolling Stones, then you're right! Whether you prefer the original version by Irma Thompson, or undoubtedly the most popular version by The Rolling Stones, the lyrics are still fantastic and bring back some great memories.
You might be thinking, what does that song have to do with writing a book? More than you might realize. In fact, the excuse of "I don't have time right now" is one of the biggest objections I hear from people who put their book on hold. In other words, they believe that time is on their side, and they don't need to write their book right now. They're too busy with life and will wait till the time is right. What's the rush?
Yes, there are some seasons in life that can require more from us mentally, physically, and emotionally, but if you're waiting for your life to be uneventful so you can write your nonfiction book, then it probably won't ever get written.
You Will Never Be Less Busy
It doesn't matter if your passion is about a new business process that can save time and dollars. It can be a memoir about overcoming pain and suffering, or how to connect on a soul-level with your dog: if you have a passionate solution, someone else needs it! People don't buy books; they buy solutions.
Someone is looking for what's trapped inside of you, but you're not sure that now is the right time to jump in and write your book. Guess what? You will never be less busy than you are now! This year is going to pass by anyway, and you may as well have something to show for it.
If you were sitting in front of me instead of reading this blog, here's what I'd say to you: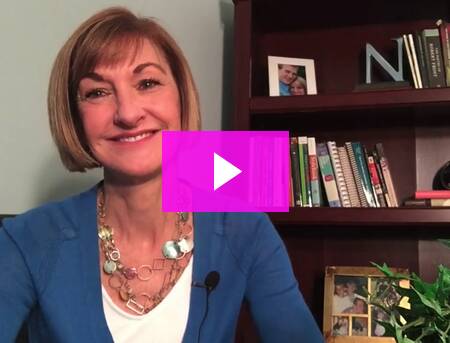 If you or someone you know is ready to share your story with the world,  contact us today and we can help you with the next step! For more information on our class offerings, please visit us at www.thebookprofessor.com.